Hebrew College
Newton, MA
2007 – The atarot for these wool tallitot were custom embroidered for a group of 6 Cantors graduating in June 2007. The pasuk, chosen by the Dean of the Music School, is from Psalm 36:9 "For You are the source of life. In Your light we shall see light." I digitized the school's logo to be placed at each end and the lettering/logo was stitched in the school's colors.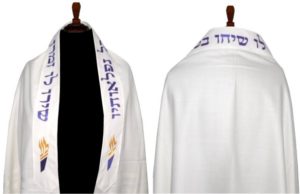 2008 – For the first graduating class of 13 Rabbis, a beautiful wool tallit with striking white stripes was chosen. The color scheme changed to a white on white — a pale ivory dupioni silk atarah embroidered with white thread. The school logo was stitched at each end. So elegant!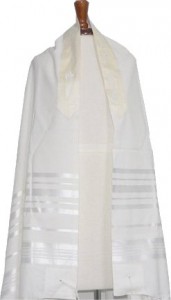 2009-2019 The same tallit has been selected since 2009 and a coordinating tallit bag embroidered with the graduate's Hebrew name was offered.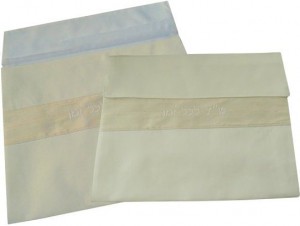 In 2012, the school logo changed and it was re-digitized. Here's the stack of atarot ready to be sewn on and the finished garments waiting to be shipped out.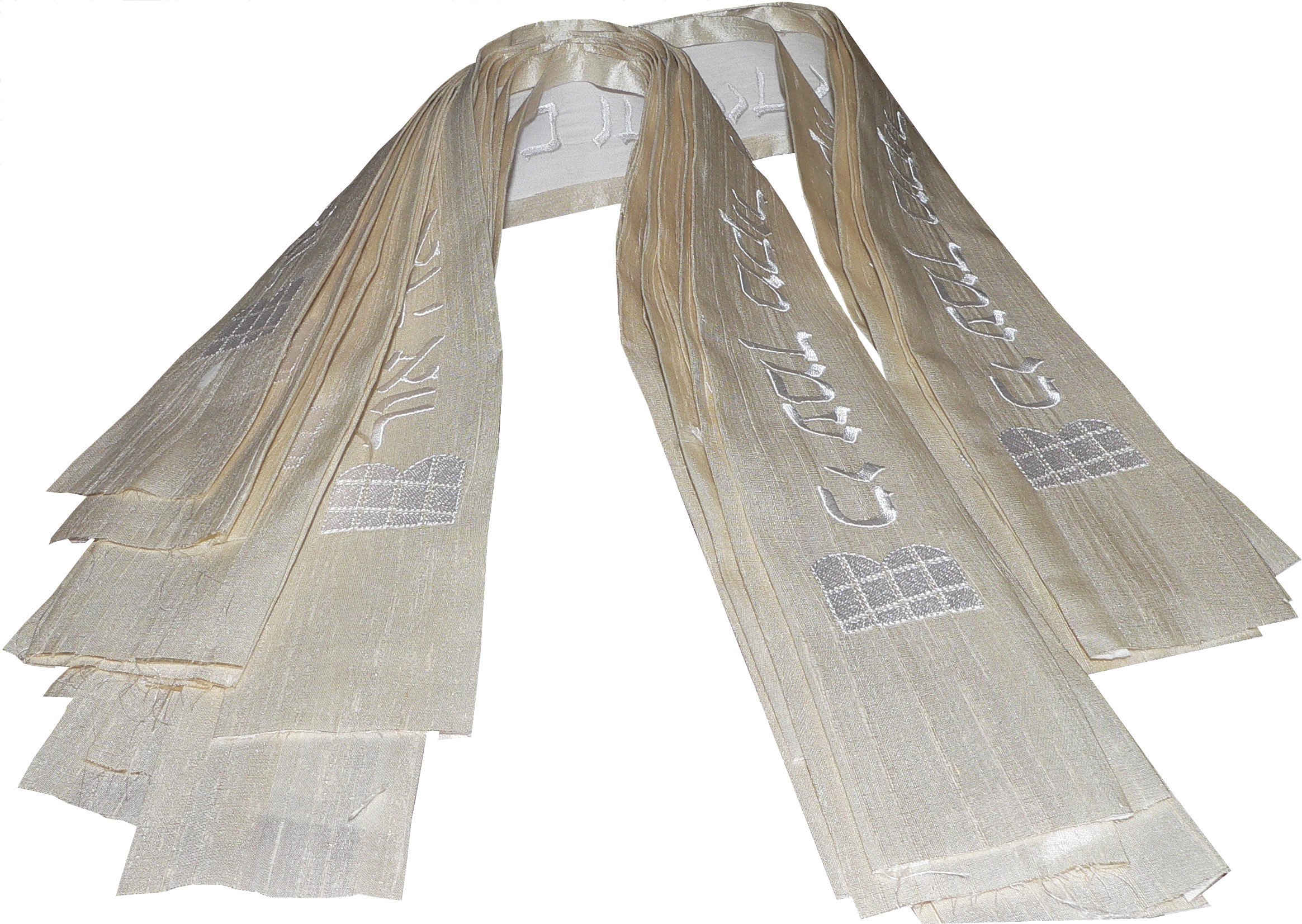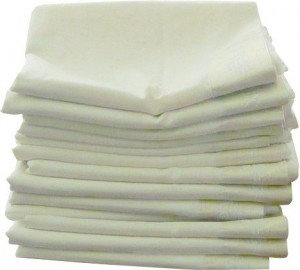 One of the rabbis even commissioned a matching kippah and tefillin bag: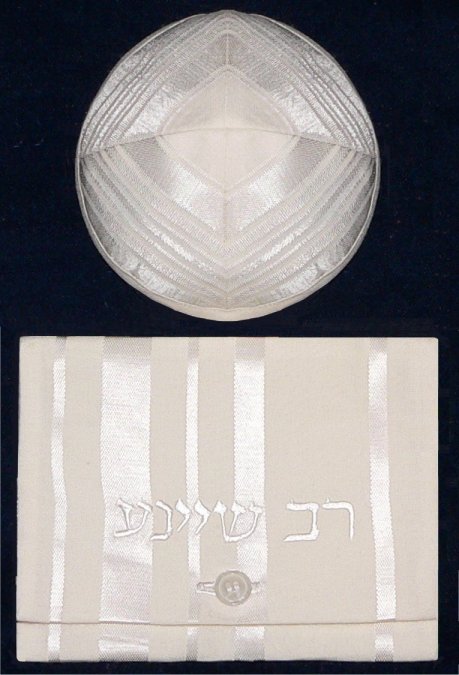 A picture from the 2016 ordination of rabbis and cantors: